Intermediate Lake Properties
Intermediate Lake is one of the fourteen lakes in the seventy-five mile long waterway known as the Chain of Lakes. One of the northernmost lakes in the watershed, Intermediate Lake stretches 14.7 miles with an average depth of 27.9 feet. It is located near Bellaire, with its northern point reaching the town of Central Lake.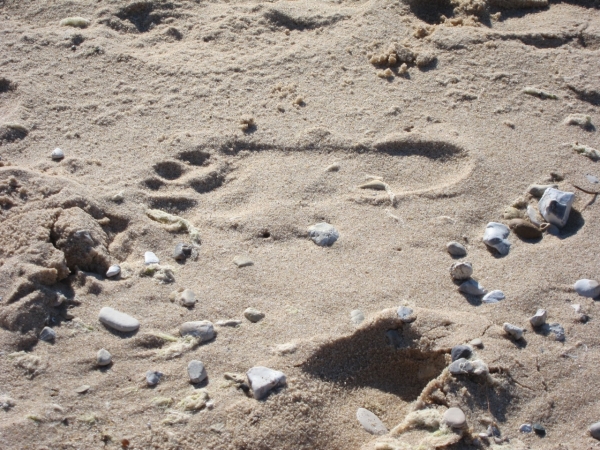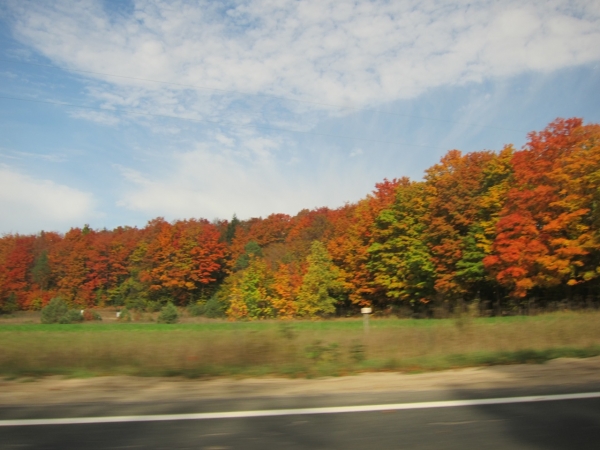 Residential Properties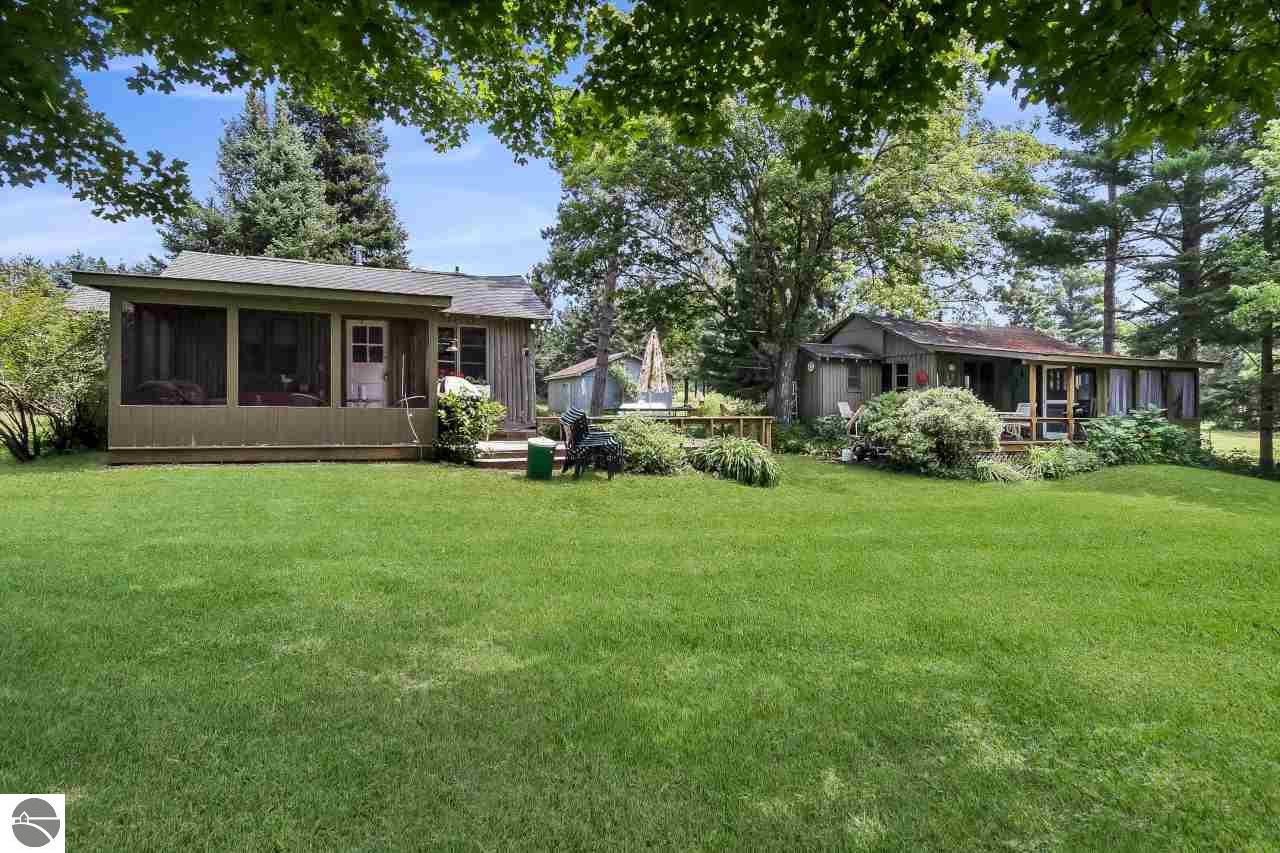 Intermediate Lake-Enjoy the sunsets from these two furnished vintage seasonal log cabins on one large lot with 106 ft. of prime sand bottom. Docks and Detached garage. Each cottage has 2 bedrooms, enc...
Intermediate Lake with private deeded parcel and frontage. Mobile with additions makes for a spacious residence. Huge 10x31 ft. deck off a 6X33 ft closed in porch. Large garage along with a carport st...