Intermediate Lake Properties
Intermediate Lake is one of the fourteen lakes in the seventy-five mile long waterway known as the Chain of Lakes. One of the northernmost lakes in the watershed, Intermediate Lake stretches 14.7 miles with an average depth of 27.9 feet. It is located near Bellaire, with its northern point reaching the town of Central Lake.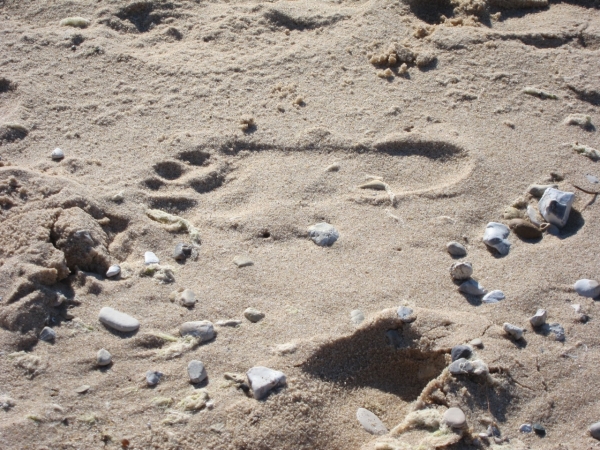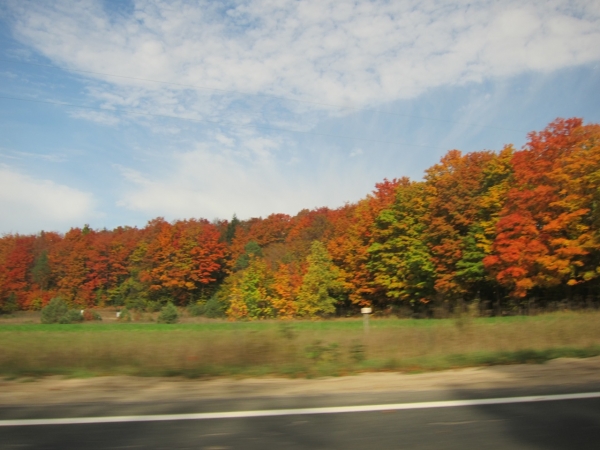 Residential Properties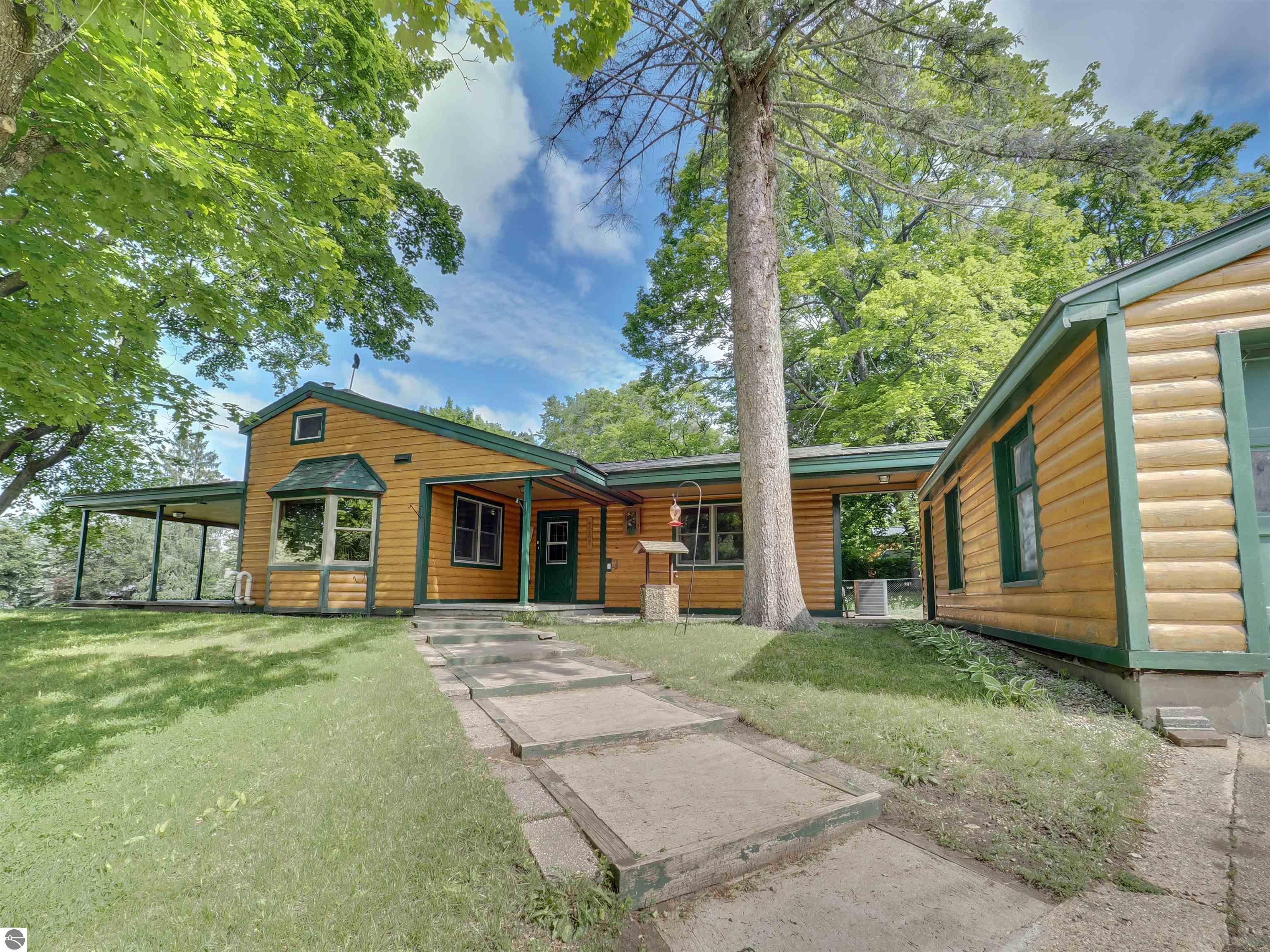 Lakefront living boasting over 32 acres is ready for you! A magnificent covered deck is perfect for entertaining and watching the sunset over coveted Intermediate Lake. With 4 bedrooms, 2.5 vintage ba...
Vacant Lots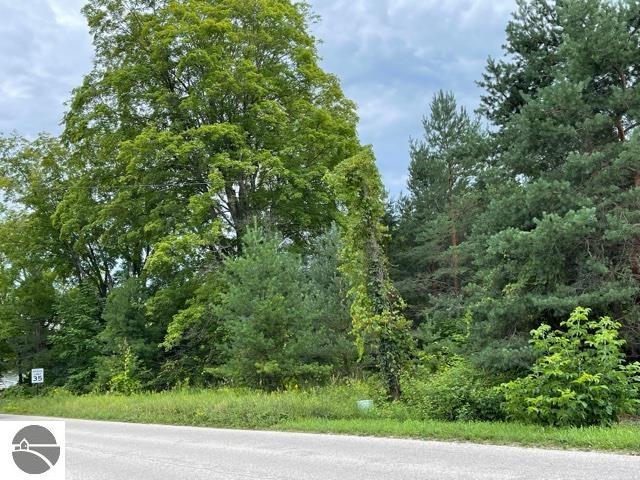 Intermediate Lake shared private frontage accompany this large vacant lot located on East side of Central Lake Village. This partially wooded 1 acre lot would make ideal building site with shared fron...