Explore this Special Place
A place apart
Few parts of the world possess the incomparable appeal of Michigan's magnificent Up North. This is a place that offers it all.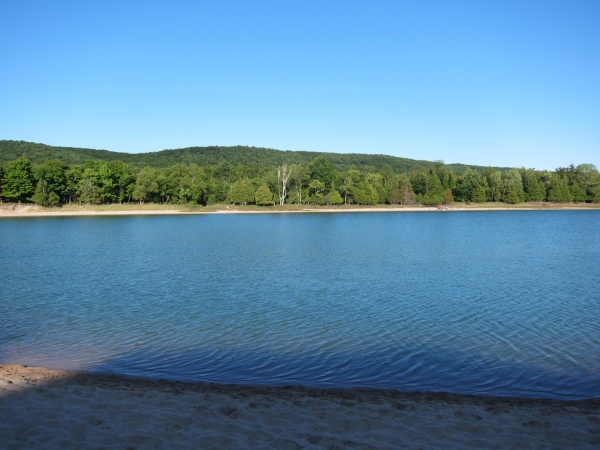 Pristine lakes, lush forests, endless stretches of beach, and unmatched sunsets provide quiet beauty for relaxing and reflective time.
Recreational opportunities abound, from world-class golf, acclaimed ski resorts, or hiking and biking trails, to abundant lakes and streams for swimming, boating, paddling, or dropping a fishing line.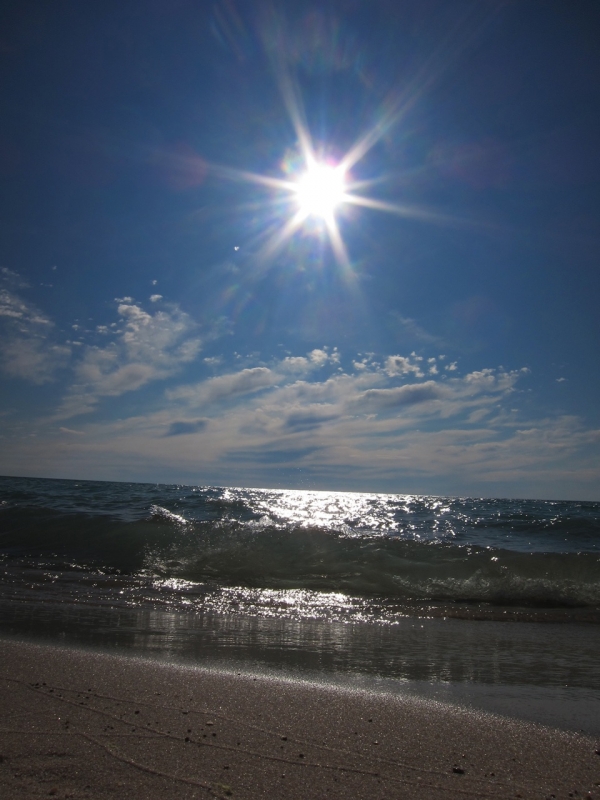 Charming little villages, old summer enclaves, and the lively Traverse City bring every imaginable shopping, dining, gallery-hopping, toe-tapping, and enriching experience practically to your door.
Wouldn't you rather be here? Maybe it's time to make a move.
More Coming Soon!